31st October 2016
Third time's the charm, as they say.
I bring several extras today! (Click on all of the to see full sizes!) This is a Halloween quick drawing that I just had to do because I liked the concept so much, haha. I hope you had/have a great time!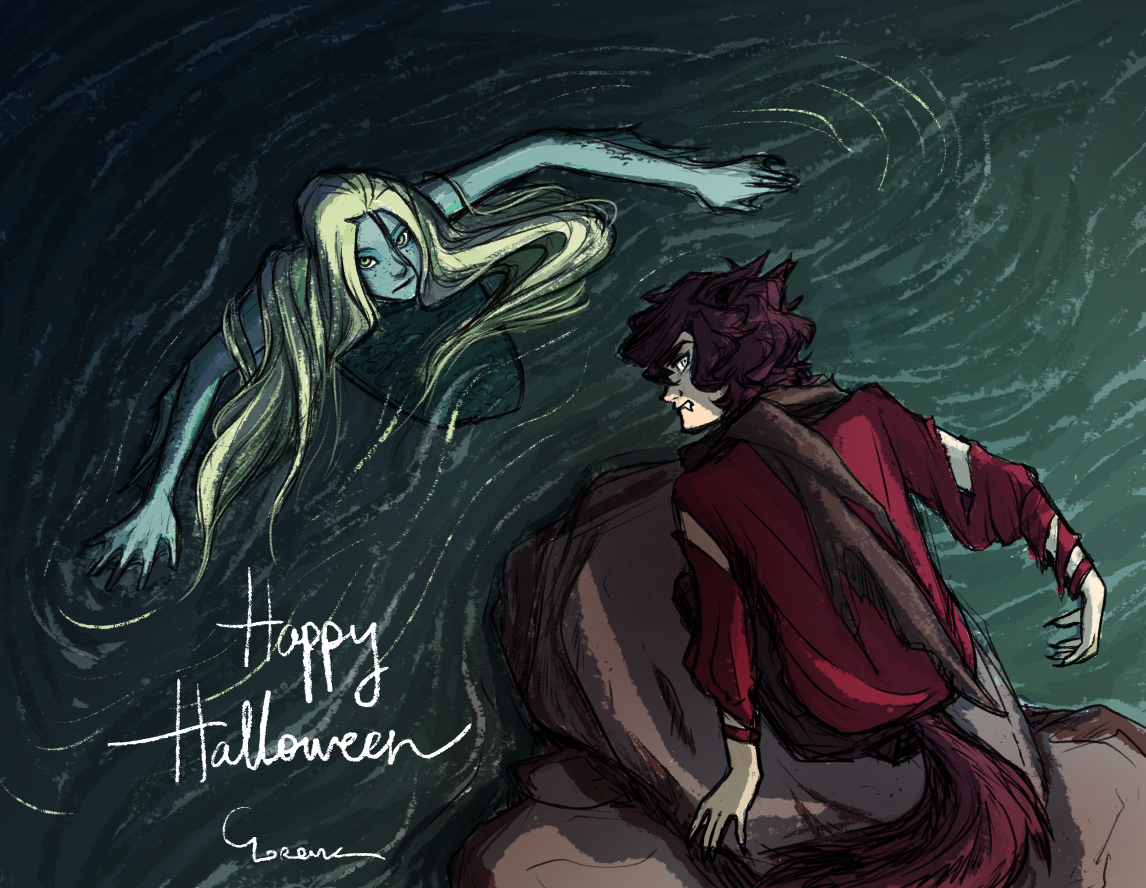 And secondly, The Q&As! I loved your questions so much! At some point they will all be archived with other extras in a special page for them, but for now I'm going to share them here. These are the questions which were asked in the main wenbsite:
And here's a sneak peak at the questions asked at Tapastic. Click on it to see the full strip with a lot more of questions answered!
Phew, I think that's all for today! Yesterday I had a 25-hour birthday and it still wasn't enough to make me accept I'm 30 now. I spent the day being silly and ridiculous, which makes me think that everything will be just fine. Have a great week! ^^